Daily Mail: What it's really like to be an academy prospect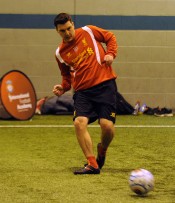 The Daily Mail are the latest newspaper to publish a story on the "Steven Gerrard, Michael Owen and… Me" book. Read the full article here.
Posted: January 16, 2014
Return to news
News/Press
Or select from the news archive...